Autoline supports Cancer Council - Relay for Life 2018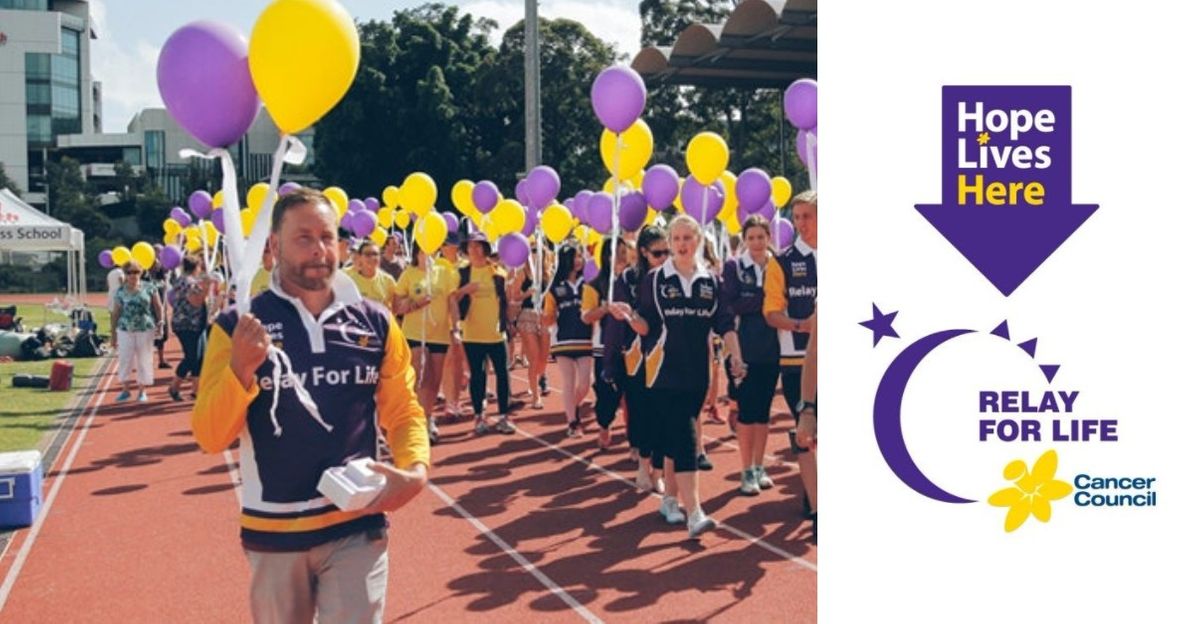 Autoline Pty Ltd are extremely proud to support the 2018 Relay for Life by Cancer Council Australia!
Autoline have generously donated to a great cause: the Relay for Life events that take place across Australia to raise awareness and make a difference for individuals and families affected by cancer. We are glad to have contributed to the funding of Cancer Council's life-saving research, prevention, advocacy and support services.