Home

/

Site Consignment Stock Solution | Autoline Parts
Site Consignment Stock Solution
A REAL SOLUTION FOR BUSINESS...
Autoline efficient Consignment Stock Solution provides a effortless solution to your automotive fleet parts supply. This program is tailored to not only provide stock at your finger tips, but it also brings the huge industry knowledge of Autoline into the ordering and stock management challenge.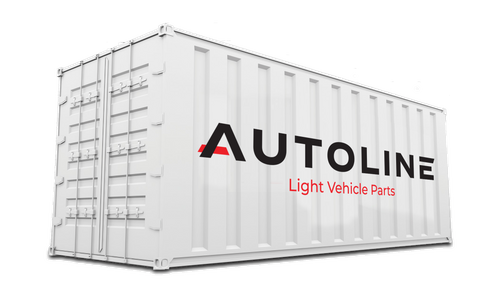 Inclusions
This program includes a storage unit complete with
organised racking
monthly stocktakes
stock refilling and other facilities.